Can we have a moment of silence?………….  Yes, please let me enjoy this brief moment in time.  All three girls are actually getting along!!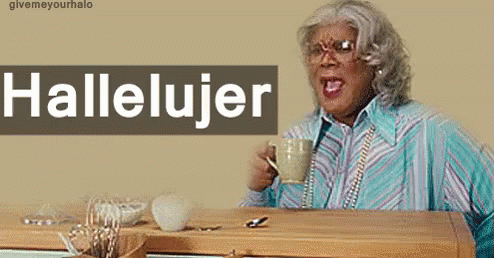 The stars do not align often and this happen.  Did any of you feel the earth shift this week?
Usually 2 out of the 3 girls  are in harmony – and that combination is forever changing.  I will enjoy this while I can.  And the next time I am ranting about one or all of them, someone please remind me that they have moments like this and that's why we decided to have children to begin with : )
All 3 girls are my favorites today.
Daily tally:
Avery +4/-2, Brooke +6/-2, Kate +6/-3